Jane Norton lives near Greensborough, in Melbourne's north-eastern suburbs.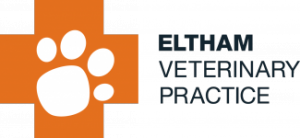 Jane has a working referral relationship with the Diamond Valley
Veterinary Hospitals and the Eltham Veterinary Practice.
Thus Jane is available to treat your pets at the Eltham Central Veterinary Clinic every weekday before 10:30a.m. as well as, all day Thursday into the evening, and at the Eltham Veterinary Practice on Thursday afternoons.
Home visits can also be arranged outside of these hours, including most weekday evenings and Saturday mornings, to clients in the Melbourne area including northern and eastern rural regions. For properties which are greater than a reasonable distance from Greensborough, a travel cost may be included in the consultation fee. Please contact Jane to further discuss such options.
0404 190 944
jane@janenortonphysio.com.au